2021 Rougarou Fabulist & Speculative Fiction Contest
is now closed for submissions
Thanks to everyone who submitted! – Management
---
Rougarou's 2021 Contest is centering Fabulist and Speculative Fiction! Before entering the contest, please check the following guidelines to determine whether or not your story is eligible:
All submissions should have identifying information removed.
Limit one entry per entry fee.
Stories that have been previously published are not eligible.
Stories under 7,000 words will be considered.
International entries are allowed, but stories must be in English.
The deadline to enter this contest is May 31 has been extended to June 20. Praise the sun! The entry fee is $12.
Looking for a Submittable link? Click here!
Judge: Christopher Barzak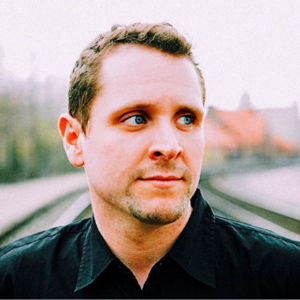 Christopher Barzak is the author of the Crawford Fantasy Award-winning novel, One for Sorrow, which has been made into the Sundance feature film Jamie Marks is Dead. His second novel, The Love We Share Without Knowing, was a finalist for the Nebula Award and the James Tiptree Jr. Award. His third novel, Wonders of the Invisible World, was published by Knopf in 2015, and received the Stonewall Honor Award from the American Library Association. He is also the author of two collections: Birds and Birthdays, a collection of surrealist fantasy stories, and Before and Afterlives, a collection of supernatural fantasies, which won Best Collection in the 2013 Shirley Jackson Awards. His most recent novel, The Gone Away Place, was released by Knopf in 2018.
Christopher grew up in rural Ohio, has lived in a southern California beach town, the capital of Michigan, and has taught English outside of Tokyo, Japan, where he lived for two years. Currently, he teaches fiction writing in the Northeast Ohio MFA program at Youngstown State University.